Awesome
Features
Guide your CRM agents on a faster andorganized sales process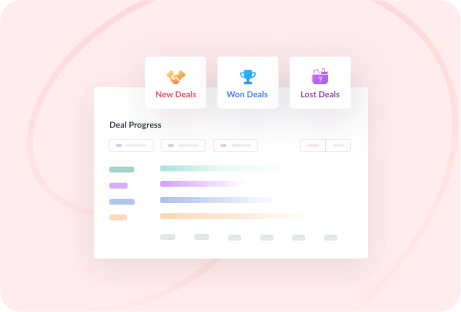 See Everything In A More Streamline
Never get lost when dealing with
multiple customers. See your deal
progress, activity progress that you
set, most recent won deals and
more.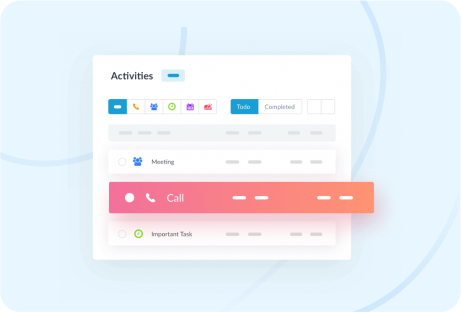 Manage What To Do
From The Activity Menu
No need to rely on other to do list
managers. Get the advantage of a
built-in activity tracker that lets you
set tasks. Assign tasks, time,
category and more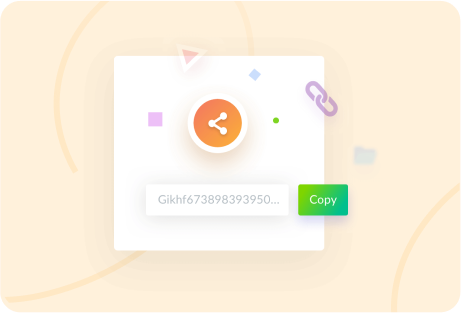 Create Directories For
Easy Access
Simply share your files using a
simple URL directory. No need
to need to rely on some else to send
something that is confidential for
you company.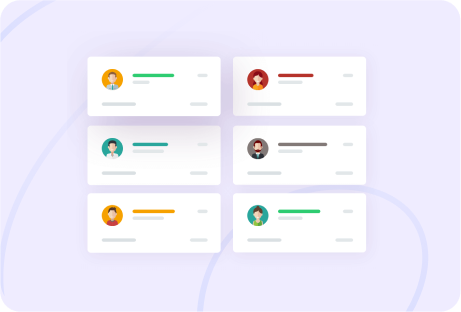 Find Out Easily Which
Stage Your Deal Is On
Every deals is can be categorized in
stages which completely
customizable. Set the stages and
start calculating which deal is on
which stage.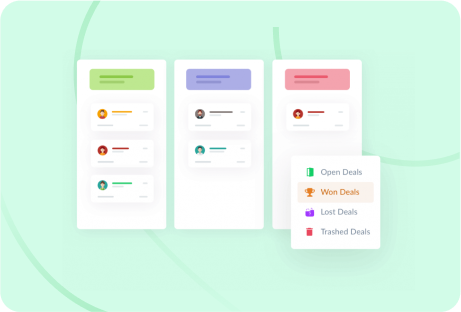 Get A General Overview
Of Your Deal Progress
Using Pipeline
You will be able to see all your deals
separated by stages in pipeline
manner. Filter them by open,
closed, lost, trashed deals or even
by the owner
Supercharge Your Growing Business with All-in-one Business Manager
Awesome
Features
Guide your CRM agents on a faster andorganized sales process
Powerful Extensions
of WP ERP
An advanced Stock management for your products within your accounting module.
Need to add extra fields to employee, contact and company profile? Add as many fields